Normally I see lots of great deals around Earth Day for free reusable bags or great prices on a variety of all natural products. I haven't seen too much this year in the way of free bags, but lots of stores including Fred Meyer, Target, and Walgreens have natural cleaning & food products on sale. Also many plants and garden starts are on sale this week if you plan to garden this year.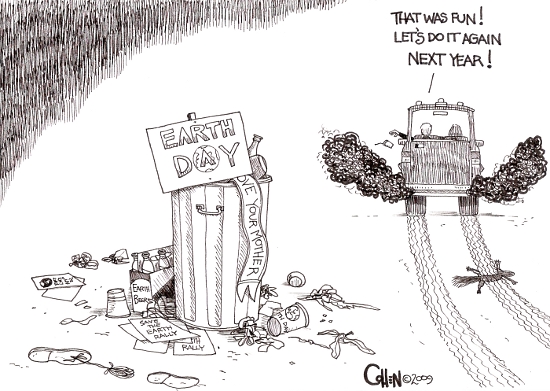 Here are some specific deals:
Fred Meyer has reusable shopping bags this week for $0.50 each with in-ad coupon, limit 2
Safeway has a free reusable shopping bag with a purchase of $40 & in-ad coupon
Walgreens has reusable shopping bags for 3/$1.00 with in-ad coupon, limit 6
I highly recommend reusable shopping bags. Obviously it is better for the environment, but it also gets you a discount at many stores from $.03 to $.10 per bag used. An added bonus in my home is that we no longer have a multiplying supply of those plastic bags that get shoved in the cupboard causing clutter and an eventual errand to recycle them at the grocery store.
Some other deals I liked:
Walgreens is refilling ink cartridges for $1 with in-ad coupon on Thursday only.
Walgreens online is reducing prices an additional 22% on some of their organic products through April 30. Product lines include Method, Yes to Carrots, Alba, Better Life, Renpure Organics, GreenWorks, and Eco Tools. Shipping is free when your purchase is $25. If you start your $25 Walgreens online shopping here you'll also get a $10 credit good for a future purchase.
Have you heard of any other good deals for Earth Day, this week? I'd love to hear about them.
Katie